Hank's Old Time Radio
Echoes From The Golden Age Of Radio
The Best In Old Time Radio From H.B.S.

CONTACT
david@​echoesfromthegoldenageofradio.com

The website
"​Echoes From The Golden Age Age Of Radio" is copyrighted and no part of the website can be reproduced including the radio streams without the permission of the owner.
However
​​​​​​​​​Hank's Broadcasting System does not own the copyrights to any of the shows available on "Echoes From the Golden Age Of Radio" (Play Now or Radio Stream). To the best of H.B.S.'s knowledge the shows are in the public domain or are copywriten and are available free on the web. H.B.S doesn't sell the recordings or charge for access to this site. We will remove any recording that is shown to violate the above statement. Please send an EMail to david@echoesfromthegoldenageofradio.com with the proper documentation of ownership.
Listen/Download Pages


Click The Picture To Go To The Page​
Click The Station Picture Or Click The Station Title Below The Picture To Play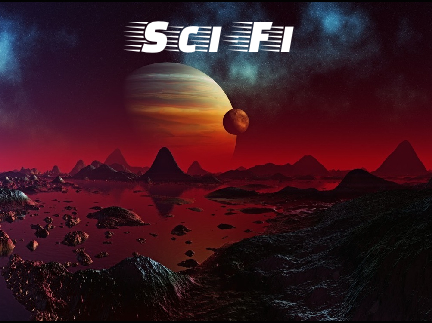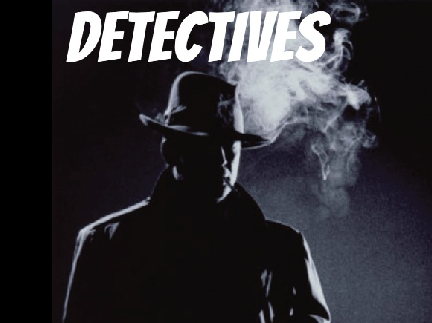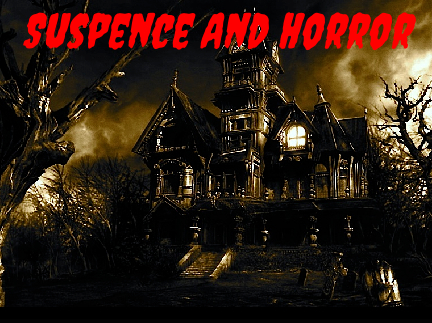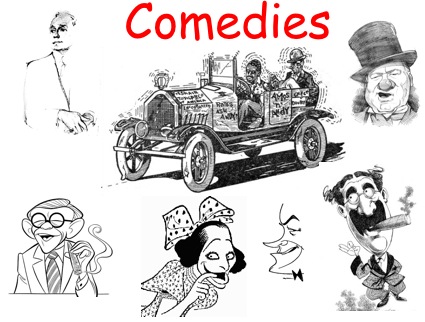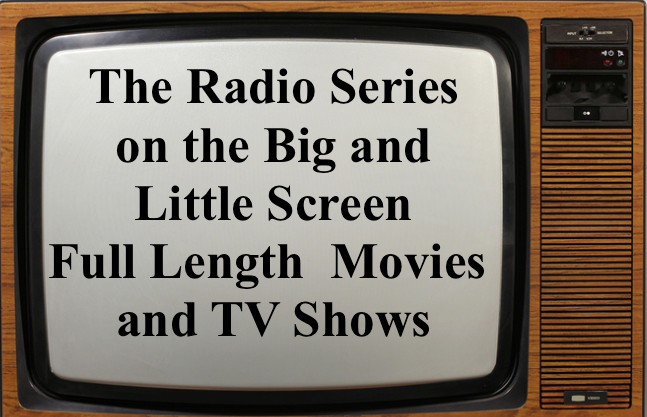 Get your local weather by inserting your zip code
Tap The Picture For Content


©:
©

Echoes From The Golden Age Of Radio 2022 - 2023
"Hank's Old Time Radio App" Is No Longer Available on Google Play
©:
©:
Double click here to edit this text.
©
:
All H.B.S.
Radio Stations 2023