Harborcreek High School


Class Of 1959

​
Please let us know if anyone has additional classmate news or someone to add to our prayerlist. We would also appreciate hearing some good news, like new grandchildren, greatgrandchildren, graduations, trips, marriages :) etc.


​​Classmate Posts
​Email your posts to harborcreek1959@yahoo.com​​
Classmates And Family Health Issues


Cards are always appreciated for those with health problems

.
You can include text, pictures, and links in your posts
2/26 DH
​We are missing these classmates email addresses. If you have one please mail it to our site: harborcreek1959@yahoo.com

Richard Berlin
James Campbell
Mary Ann Cass Hall
Jean Chipley Schaff
Lucy Dedionisio Slickanich
Dennis Dieter
Gene Dougan
Jerre Heyer
Janet Hovis Taylor
Vickie Lewis Mattson
Robert Maison
Anthony Mazza



Twenty Top Songs For 1959
Click on the Song to Play​
​
​1. The Battle of New Orleans, Johnny Horton
2. Mack the Knife, Bobby Darin
3. Personality, Lloyd Price
4.
Venus
, Frankie Avalon
5. Lonely Boy, Paul Anka
6. Dream Lover, Bobby Darin
7. The Three Bells (Les trois cloches), The Browns
8. Come Softly to Me, The Fleetwoods
9. Kansas City, Wilbert Harrison
10. Mr. Blue, The Fleetwoods
11. Sleep Walk, Santo & Johnny
12. Put Your Head On My Shoulder,Paul Anka
13. Stagger Lee, Lloyd Price
14. Donna, Ritchie Valens
15. Pink Shoelaces, Dodie Stevens
16. Smoke Gets in Your Eyes, The Platters
17. Charlie Brown, The Coasters
18. Quiet Village, Martin Denny
19. My Heart Is an Open Book, Carl Dobkins Jr.
20. 'Til I Kissed You, Everly Brothers
Florence Merchant Proctor
Kenneth Miller
Wanda Mills Suscheck
Linda Podstiy Bonta
Judith Rice Thmpson

Maryann Sharaff Connolly

Nancy Smith Brown
Victoria Soder Artise
Dianne Wouthworth Harris
Janet Whitney Moske
Anthony Williams
Beverly Williams Lupo
Freda Willman Gibson
Mary Zielinski Robaskiewicz
Gail Peterman Bryson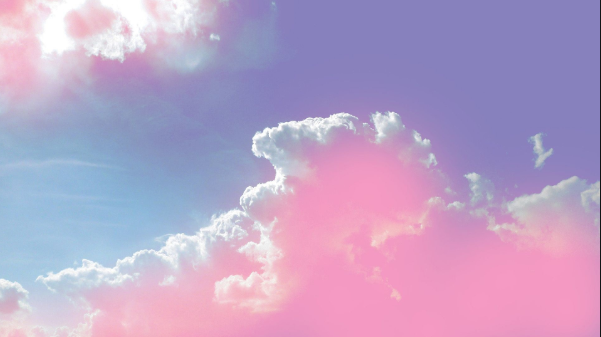 All The Oldies Music You Would Want To Hear
Click Here